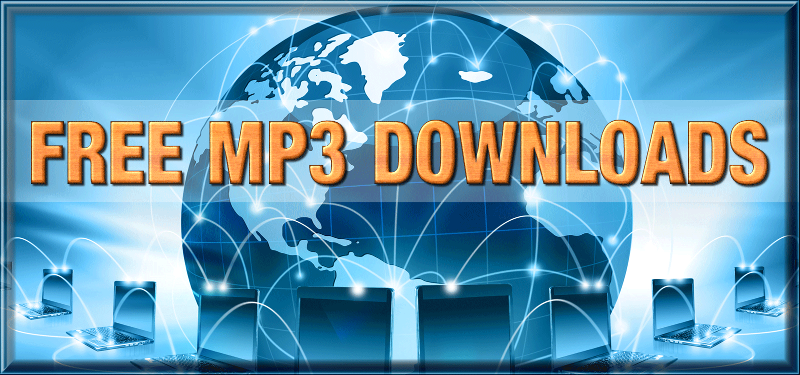 Can I play my downloadable purchases directly on my phone or tablet?
Unfortunately, most devices do not support file download saving. It is recommended that you download your products on a desktop computer first, then transfer the files to your device using its native media application.
BOOKS and DVDs ARE SOLD USING A SEPARATE SHOPPING CART SYSTEM FROM MP3s
All MP3 audio and MP4 video downloads are sold using a secure PayPal shopping cart system.
We apologize for the inconvenience!
As always, your orders are always safe and secure using 128-bit encryption.